Rahmqvist Franchising
Welcome to Rahmqvist's world of clever products and services for a better working day. A unique business concept developed over 65 years allowing us to work through our specialized salesforce, unique and individual solutions and products combined with the best business support systems. Take the step and expand Rahmqvist to your part of the world – become a licensee today!
Scalable business concept
High energy and innovation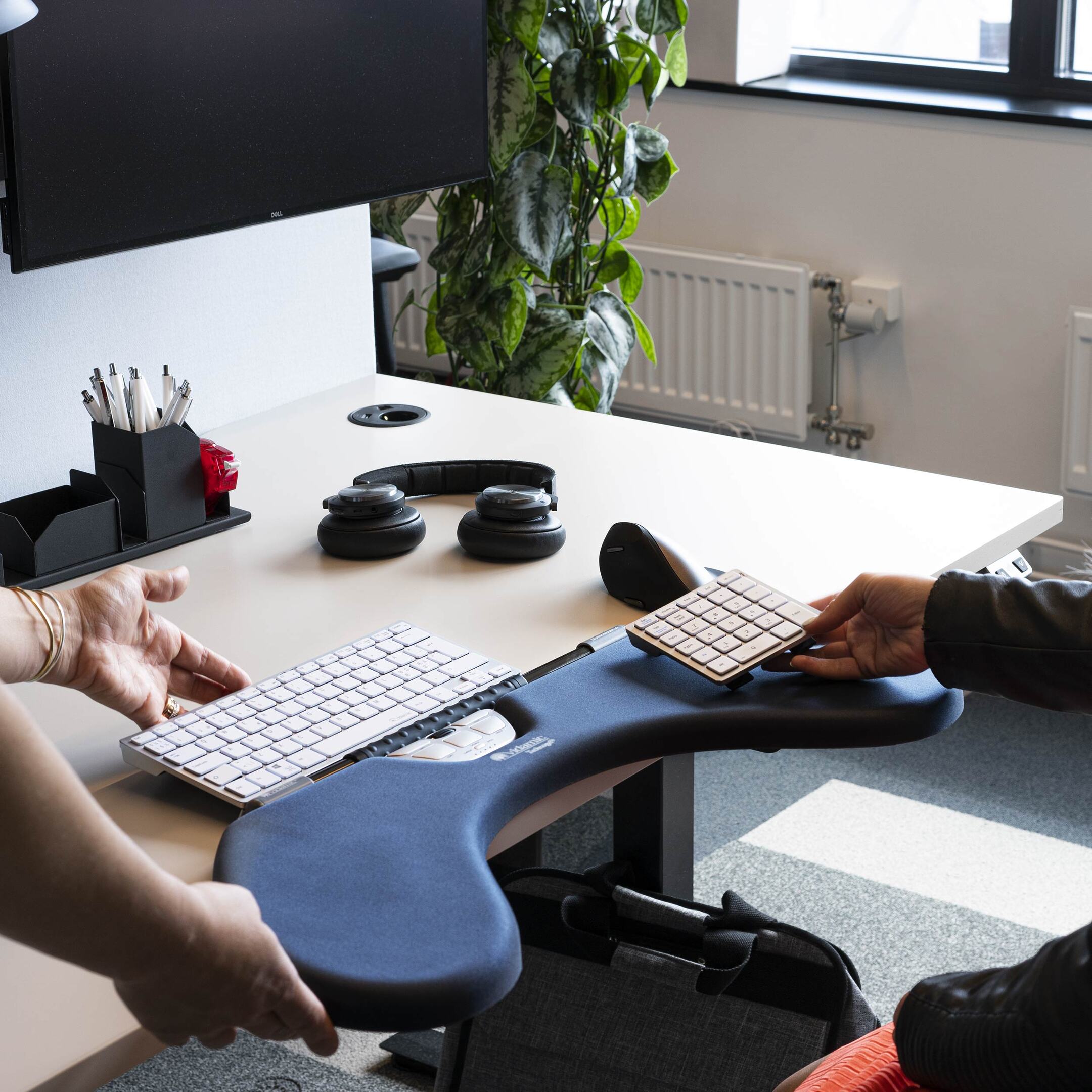 Our model
In our franchising model, you are offered the opportunity to establish a Rahmqvist concept business entity, based on a fully owned limited company with the purpose of marketing and selling products from our brand divisions locally in the territory through own sales employees.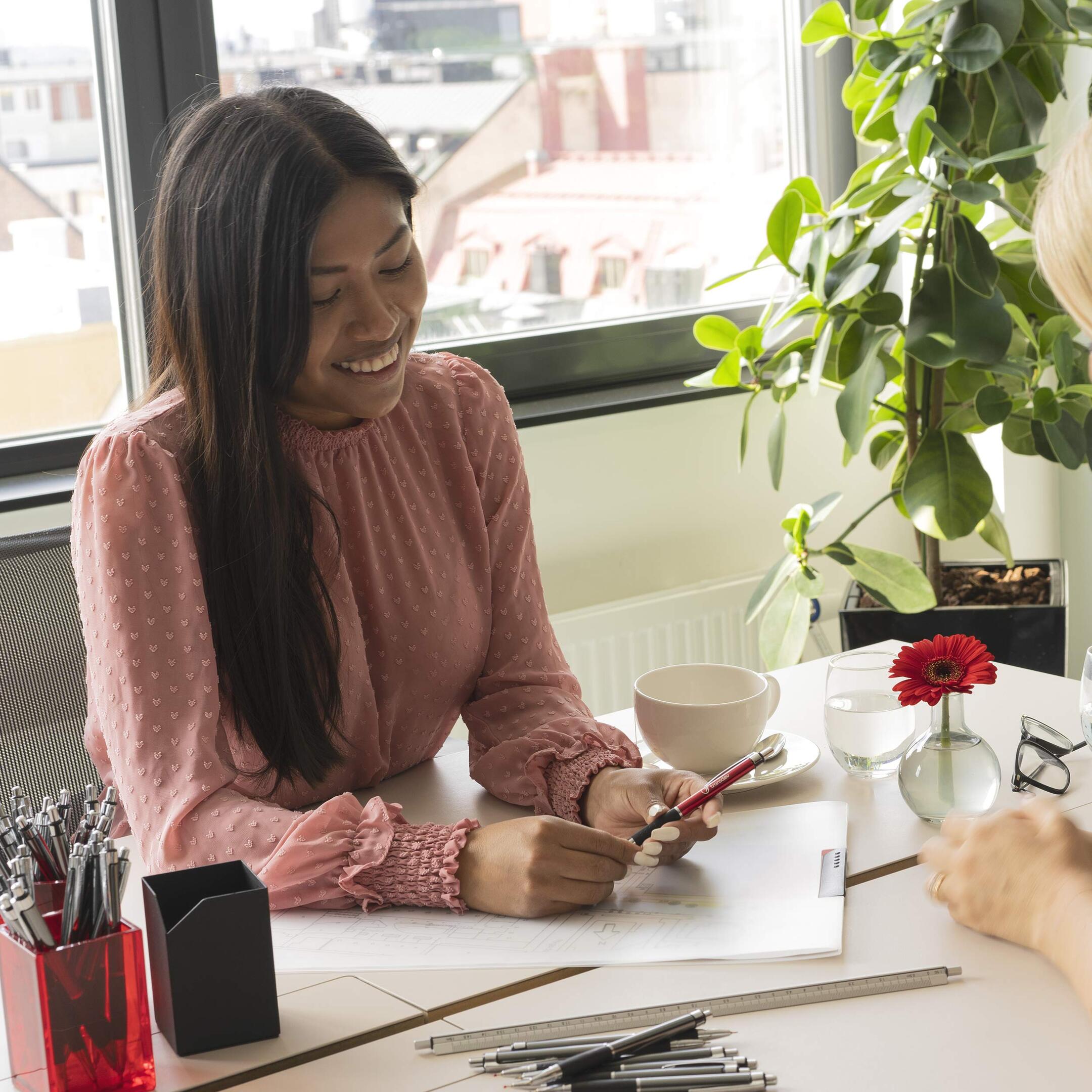 Training
We provide both initial and recurring training to you and relevant staff on a train-the-trainer basis.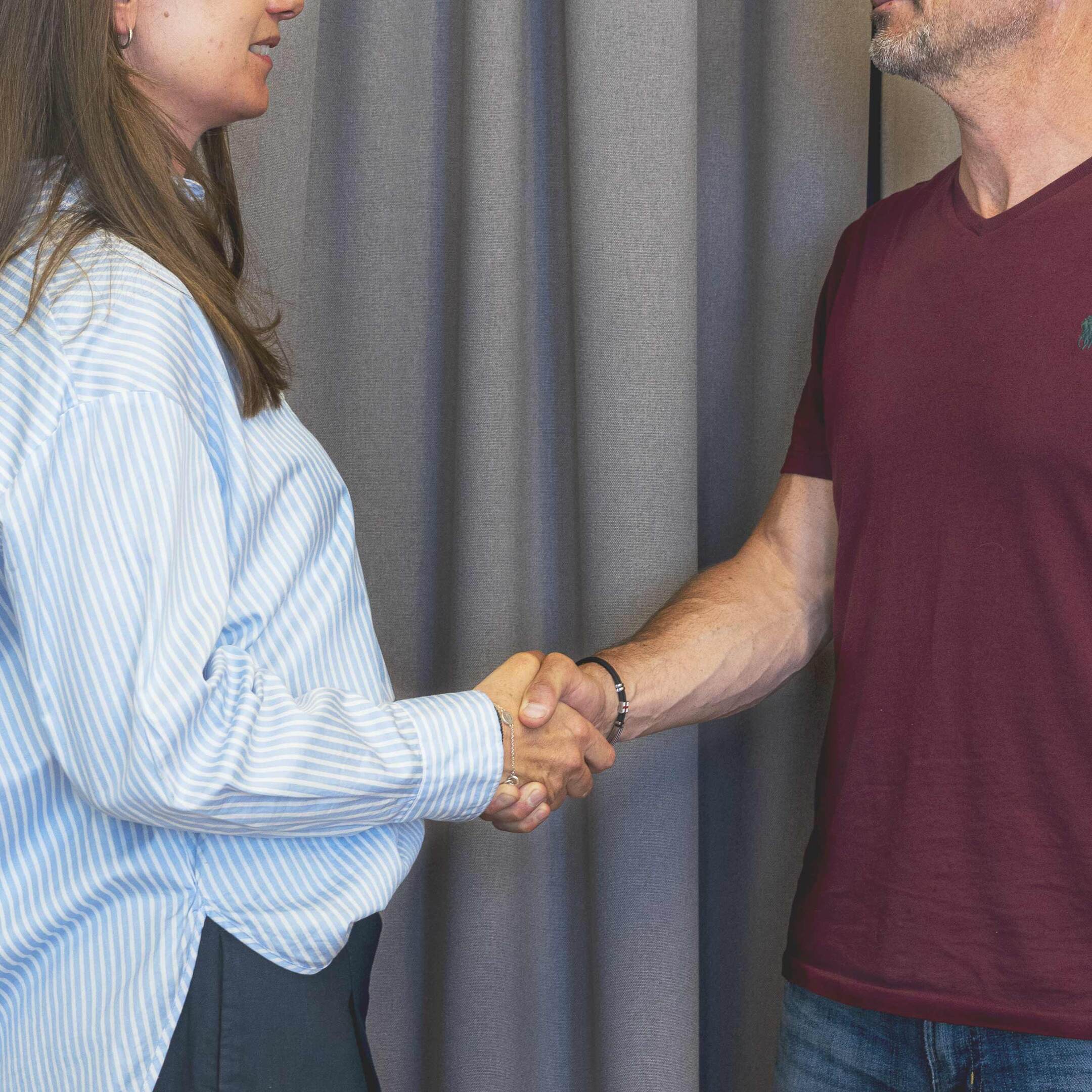 What we offer
We offer you the exclusive rights in your territory, the business model, know-how and accumulated experience of the Rahmqvist group, CRM- and ordering systems, inclusion in and usage of website, comprehensive support and on-going training.